Furniture care
To enjoy years of happy use and good service from your Myakka furniture, we recommend three simple steps:
1. How to wax your furniture
We recommend using Mylands wax which helps protect, develop and deepen the lustre of the grain.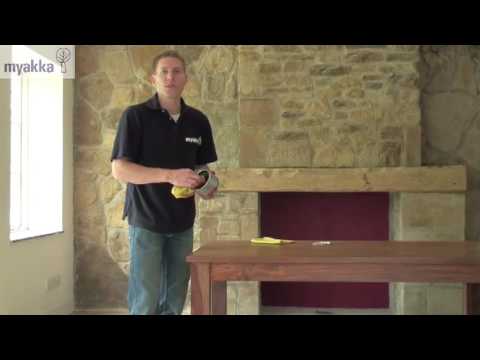 2. How to remove a ring/stain from your sheesham wood
Because our furniture is traditionally waxed (not lacquered or varnished), heat and liquids may cause a bloom or ring marks to appear. Keep a supply of coasters handy.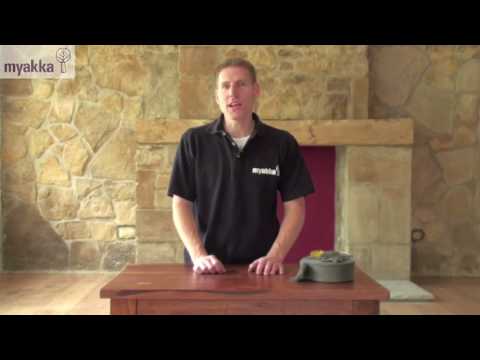 3. Avoid direct sunlight
As with any solid wood item, it's wise to avoid direct sunlight or heat sources as they may cause movement or cracking of the wood.